10 Photos Your Dental Website Needs
Oct 7, 2022
Resources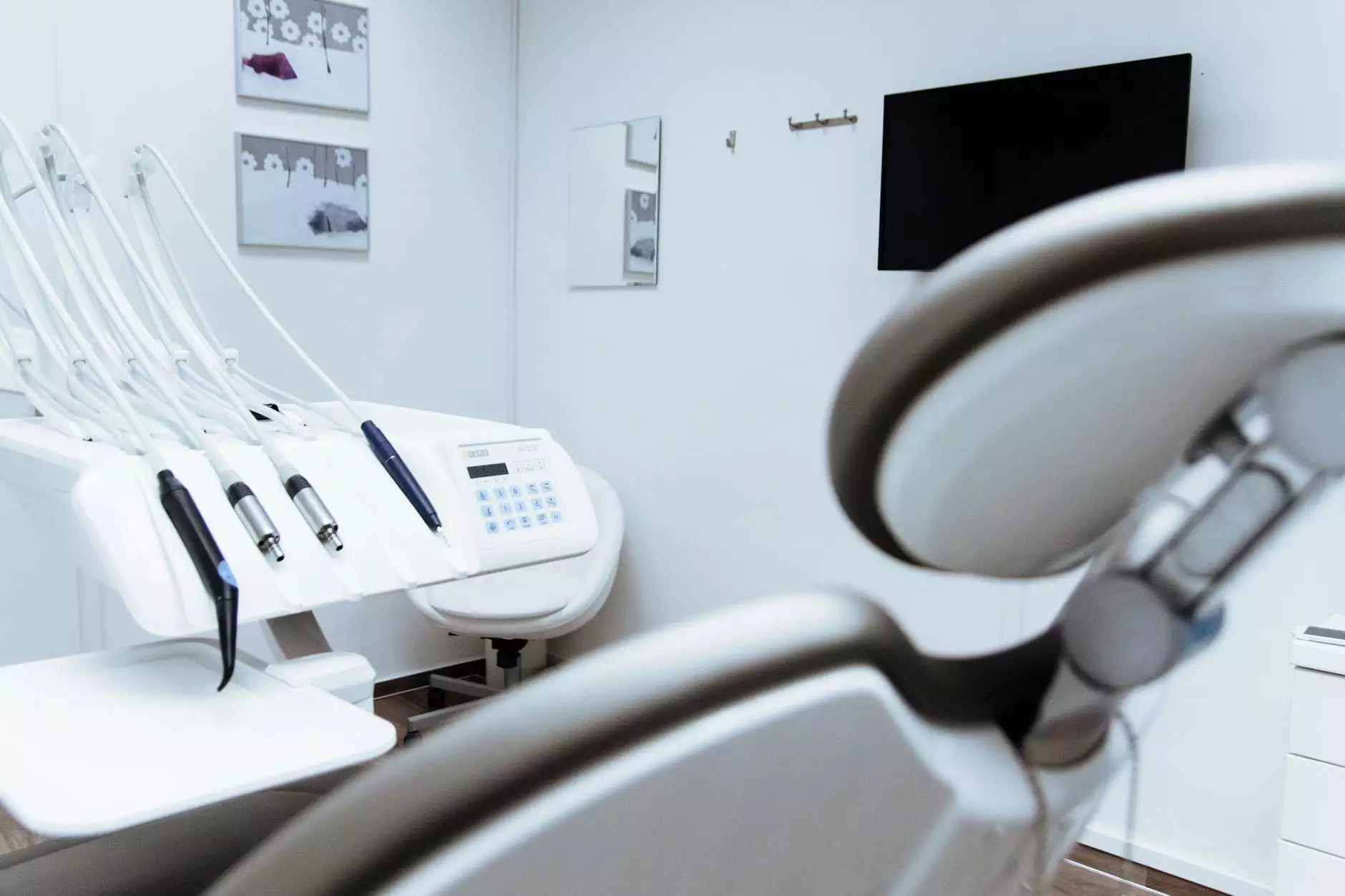 Introduction
Welcome to Faithe Emerich - Digital Marketing Consultant, your trusted partner in optimizing your dental website to attract and engage new patients. In this comprehensive guide, we will discuss the 10 essential photos that your dental website needs to stand out from the competition and drive conversions.
1. Professional Team Photos
First impressions matter, and showcasing the friendly faces of your dental team helps build trust and credibility. Include high-quality photos of your team members, highlighting their expertise and approachability. Captions can provide additional insights about their specialization and experience.
2. Office Space and Facilities
Your dental office reflects the quality of care you provide. Showcase the comfort and cleanliness of your office space through captivating photos. Let potential patients visualize themselves in a welcoming environment by including images that highlight your state-of-the-art equipment and modern facilities.
3. Before and After Cases
Nothing demonstrates the effectiveness of your dental services better than before and after photos of successful cases. Include a selection of stunning images that showcase the transformation of your patients' smiles. This will not only inspire confidence but also address potential patients' concerns and expectations.
4. Patient Testimonials
Authentic patient testimonials are incredibly powerful. Include photos alongside their testimonials to add credibility and connect with potential patients on a more personal level. Make sure the images capture genuine smiles and portray satisfied patients.
5. Dental Technology
Showcasing your advanced dental technology can help position your practice as cutting-edge. Include photos of your high-tech equipment, such as digital scanners, 3D printers, or laser treatments. Add brief descriptions highlighting the benefits these technologies bring to your patients.
6. Educational Visual Content
Engage and educate your website visitors by including visual content that explains common dental procedures or oral health tips. Infographics, diagrams, or step-by-step photo guides can enhance the overall user experience and demonstrate your expertise.
7. Community Involvement
Showcasing your involvement in the local community helps build trust and demonstrates your commitment to giving back. Share photos of your team participating in charity events or community outreach programs. This showcases your practice as not only a dental care provider but also a caring member of society.
8. Special Events and Celebrations
Share photos of special events or celebrations held at your dental practice. This could include holiday-themed decorations, open house events, or staff celebrations. It adds a personal touch and helps potential patients feel connected to your practice.
9. Children-Friendly Environment
If your practice caters to children, highlight your child-friendly environment through engaging photos. Show children happily receiving dental care or enjoying kid-friendly waiting areas. Parents searching for pediatric dental services will be more likely to choose your practice when they see your commitment to their children's comfort.
10. Smiling and Happy Patients
Last but not least, feature photos of your patients with genuine smiles. Highlight the positive experience of visiting your dental practice and the happiness they feel after receiving exceptional care. These photos act as powerful emotional triggers, inspiring potential patients to choose your services.
Conclusion
By incorporating these 10 essential photos into your dental website, you can create a visually appealing and trust-building online presence. Faithe Emerich - Digital Marketing Consultant can help you optimize your website for better search rankings and conversions, ensuring more patients find and choose your dental practice. Contact us today to learn more about our comprehensive digital marketing services tailored for your business and consumer services needs.