Allison Minutillo Named Agency Partner
Jan 21, 2018
Blog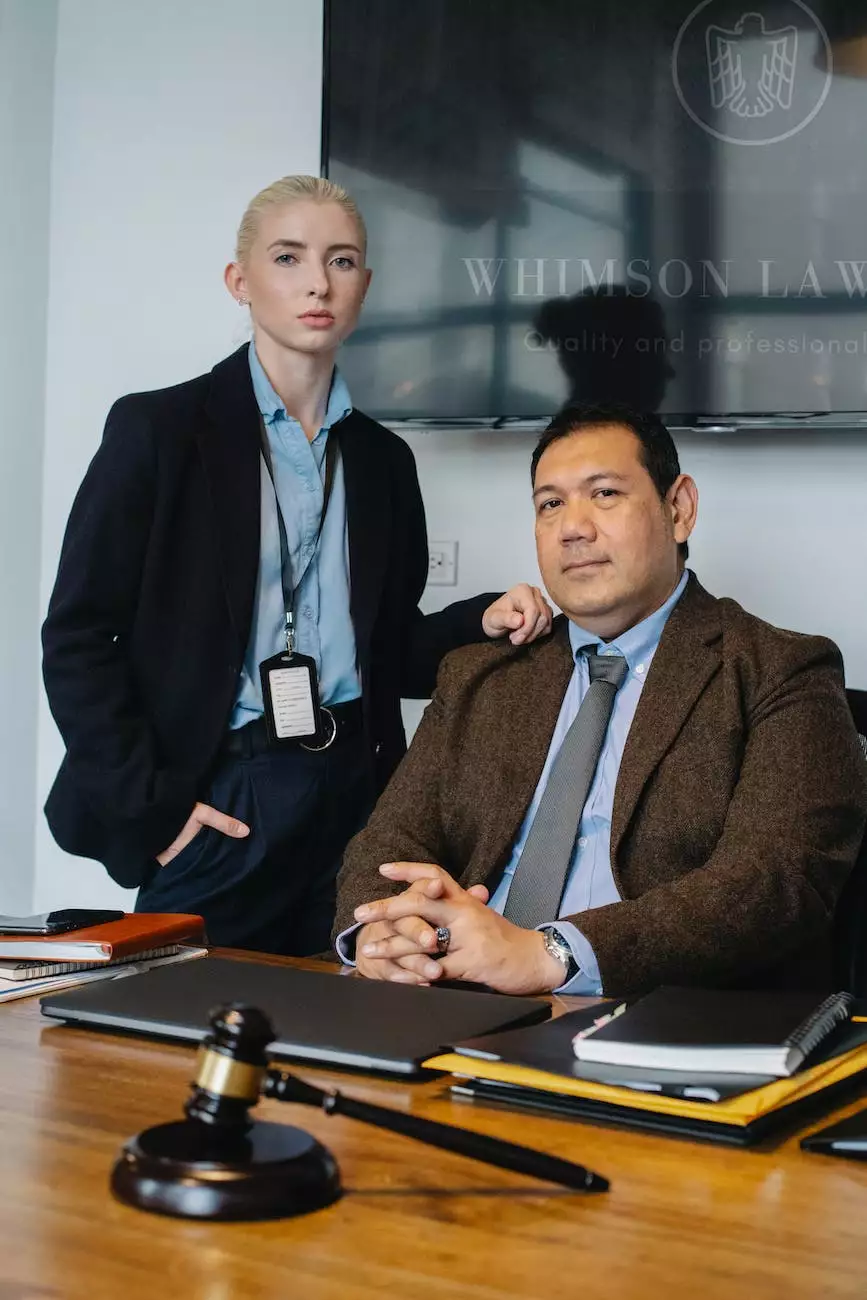 Welcome to Faithe Emerich - Digital Marketing Consultant! We are thrilled to introduce our newest agency partner, Allison Minutillo. With her exceptional skills and expertise in the field of digital marketing, Allison brings a wealth of knowledge and a fresh perspective to our team.
Meet Allison Minutillo
Allison is a driven and results-oriented digital marketing professional with a passion for staying ahead of industry trends. Over the course of her career, she has gained extensive experience in various aspects of digital marketing, including search engine optimization (SEO), copywriting, and content marketing.
With a deep understanding of the ever-evolving digital landscape, Allison has helped numerous businesses enhance their online presence and achieve their marketing goals. She takes a holistic approach to digital marketing, focusing on developing comprehensive strategies tailored to each client's unique needs.
Expertise in Digital Marketing
As an agency partner at Faithe Emerich - Digital Marketing Consultant, Allison plays a pivotal role in driving the success of our clients. Her expertise in SEO and high-end copywriting enables her to create content that not only attracts search engines but also captivates and engages target audiences.
With the rise of digital platforms and the increasing importance of online visibility, having a strong SEO strategy is crucial for businesses to thrive in today's competitive landscape. Allison's intricate understanding of search engine algorithms and her ability to stay updated with the latest SEO practices allow her to optimize websites effectively and boost organic traffic.
Furthermore, Allison's proficiency in high-end copywriting elevates the quality of content produced for our clients. Through compelling and persuasive copy, she ensures that messaging resonates with target audiences and drives conversions. Her knack for crafting engaging and informative content helps businesses establish their authority in their respective industries.
Why Choose Allison Minutillo and Faithe Emerich - Digital Marketing Consultant?
When collaborating with Allison and the team at Faithe Emerich - Digital Marketing Consultant, you can expect unparalleled expertise, attention to detail, and a dedication to delivering exceptional results. Our commitment to staying at the forefront of the industry ensures that our clients receive innovative strategies that yield measurable success.
Whether you're a small local business or a large corporation, our holistic approach to digital marketing can help you achieve your goals. We take the time to understand your business objectives, target audience, and unique challenges, allowing us to develop tailored solutions that drive tangible results.
At Faithe Emerich - Digital Marketing Consultant, we believe in transparency, communication, and a collaborative approach. We consider ourselves an extension of your team, working closely with you to ensure that our strategies align with your business objectives. With Allison's expertise and the collective experience of our team, we are confident in our ability to surpass your expectations.
Conclusion
Allison Minutillo's appointment as agency partner at Faithe Emerich - Digital Marketing Consultant signifies our continuous commitment to delivering exceptional digital marketing services. With her extensive knowledge, expertise, and passion for the industry, Allison is positioned to take your business to new heights.
Reach out to us today and discover how Allison Minutillo and Faithe Emerich - Digital Marketing Consultant can help you elevate your online presence, increase visibility, and drive business growth. We look forward to the opportunity of collaborating with you.