Ryan Bremer | Manager, Search Engine Optimization
Jan 1, 2022
About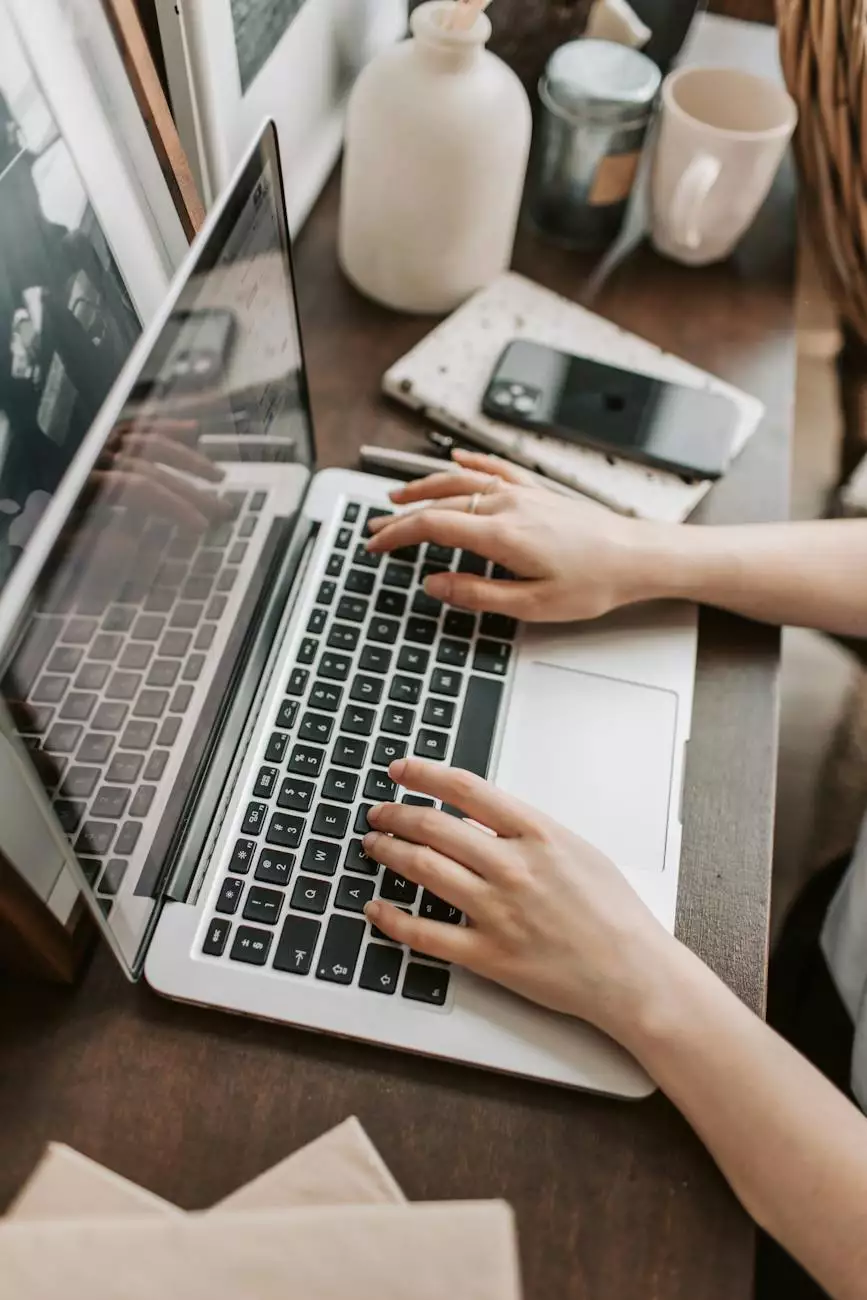 About Ryan Bremer
Welcome to the page of Ryan Bremer, the Manager of Search Engine Optimization (SEO) at Faithe Emerich - Digital Marketing Consultant. With years of experience and a passion for delivering exceptional results, Ryan is a valuable asset to our team.
Ryan is an expert in SEO and has a deep understanding of the ever-changing landscape of search engine algorithms. He combines his technical knowledge with creative strategies to ensure our clients' websites rank higher in search engine results pages (SERPs).
What is Search Engine Optimization (SEO)?
Search Engine Optimization, commonly known as SEO, is the practice of improving a website's visibility in search engine results. It involves optimizing various aspects of a website, both on-page and off-page, to increase organic (non-paid) traffic and attract targeted visitors.
In today's digital world, a strong online presence is crucial for businesses to thrive. This is where SEO plays a vital role. By implementing effective SEO strategies, businesses can gain higher visibility, outshine their competitors, and attract potential customers actively searching for their products or services.
Why Choose Faithe Emerich for Digital Marketing Services?
Faithe Emerich is a leading Digital Marketing Consultant, specializing in providing top-notch digital marketing services to businesses. With a focus on results-driven strategies, our team of experts, including Ryan Bremer, has helped numerous businesses achieve their online marketing goals.
Comprehensive Digital Marketing Solutions
At Faithe Emerich, we offer a wide range of digital marketing services that are tailored to meet the unique needs and goals of each client. Our services include but are not limited to:
Search Engine Optimization (SEO): Our team, led by Ryan Bremer, specializes in optimizing websites to improve their search engine rankings and drive organic traffic to your business.
Pay-Per-Click (PPC) Advertising: We create targeted PPC campaigns to drive immediate traffic to your website and maximize your return on investment (ROI).
Social Media Marketing: We leverage popular social media platforms to build brand awareness, engage with your target audience, and drive traffic to your website.
Content Marketing: Our team of talented copywriters, including Ryan, creates high-quality, SEO-friendly content that helps establish your business as an authority in your industry.
Website Design and Development: We design and develop visually appealing, user-friendly websites that are optimized for search engines and provide an excellent user experience.
The Benefits of Effective Search Engine Optimization (SEO)
Implementing SEO strategies for your business can yield numerous benefits, including:
Increased Organic Traffic: By improving your website's visibility in search results, you can attract more targeted visitors and potential customers.
Higher Search Engine Rankings: Achieving top rankings for relevant keywords helps build trust and credibility with your audience.
Brand Visibility and Awareness: Showing up prominently in search results exposes your brand to a wider audience, increasing brand awareness and recognition.
Improved User Experience: SEO encompasses various technical improvements that enhance user experience, such as faster page loading times and mobile responsiveness.
Long-Term Results: SEO is a long-term investment that continues to yield results even after the initial optimization efforts, giving your business a competitive edge.
Contact Faithe Emerich - Digital Marketing Consultant
If you're looking for comprehensive and efficient digital marketing solutions, including expert SEO services, don't hesitate to get in touch with Faithe Emerich. Our team, led by Ryan Bremer, is dedicated to helping your business succeed online. Contact us today to discuss your goals and how we can assist you!