Kit Lankester | Technical Project Manager
Feb 19, 2018
About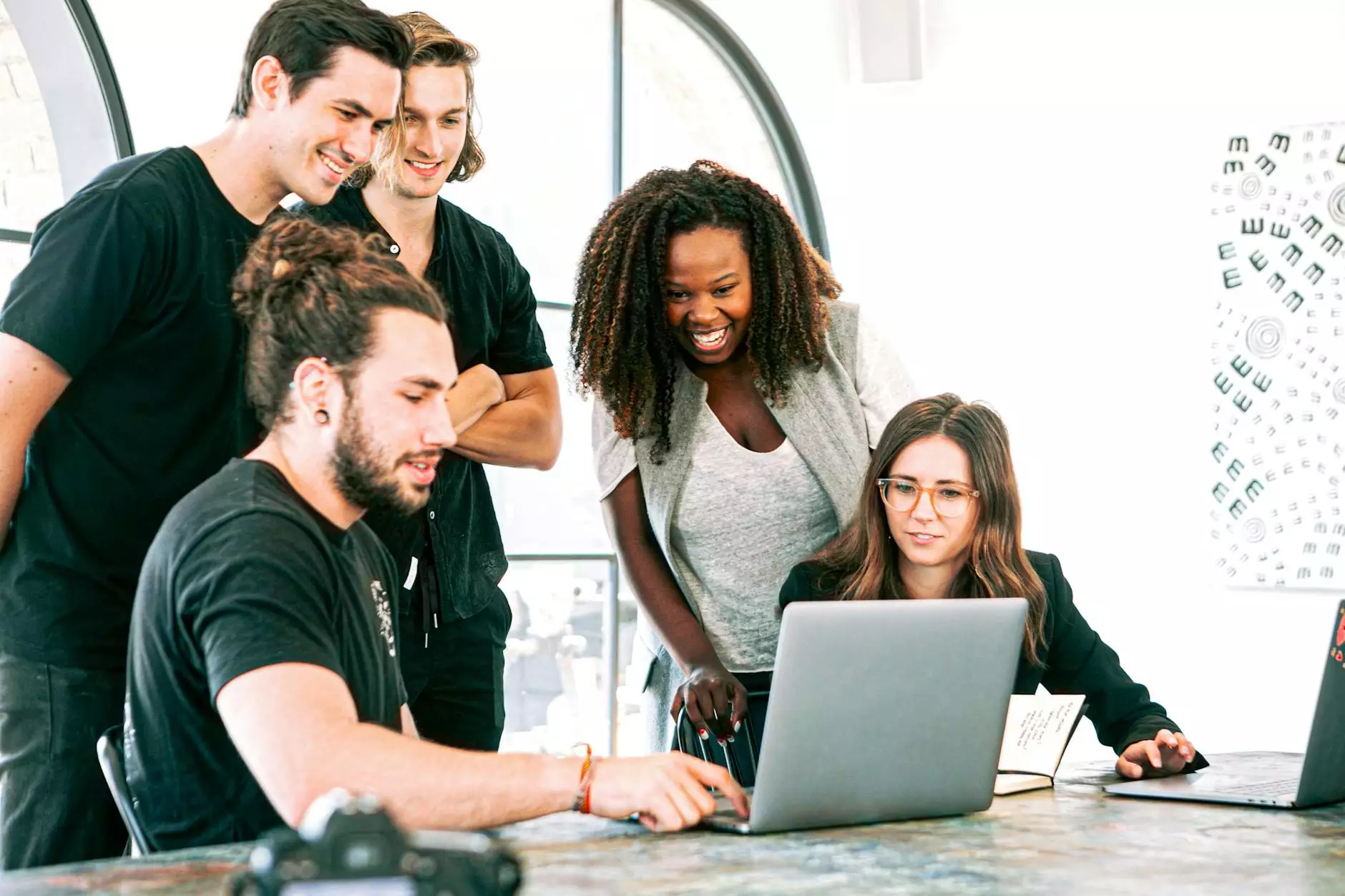 About Kit Lankester
Hi there! I'm Kit Lankester, a highly skilled Technical Project Manager at Faithe Emerich - Digital Marketing Consultant. With a passion for technology and a drive for delivering outstanding results, I have successfully managed numerous complex digital projects throughout my career.
Expertise and Experience
With over 10 years of experience in the digital industry, I bring a deep understanding of project management methodologies and the latest technological trends. My expertise extends across various domains, including website development, mobile applications, SEO, and digital marketing campaigns.
Project Management
As a seasoned Technical Project Manager, I excel in planning, organizing, and leading cross-functional teams to deliver projects on time and within budget. I have a proven track record of successfully overseeing complex projects from initiation to completion, ensuring quality and client satisfaction.
Website Development
With a strong background in website development, I possess a comprehensive understanding of the entire development lifecycle. From gathering requirements and creating wireframes to optimizing performance and conducting user testing, I can guide your website project from inception to launch.
Mobile Applications
In today's mobile-first world, having a powerful and user-friendly mobile application is crucial for business success. I have led multiple mobile app development projects, leveraging the latest frameworks and technologies to create seamless and engaging user experiences across iOS and Android platforms.
SEO
Driving organic traffic to websites is vital for online visibility and business growth. With my expertise in Search Engine Optimization (SEO), I can assist in improving your website's search engine rankings. From keyword research and content optimization to technical SEO audits, I employ industry best practices to boost your online presence.
Digital Marketing Campaigns
Successful marketing campaigns require strategic planning, execution, and analysis. I have successfully managed digital marketing campaigns across various channels, including social media, email marketing, and pay-per-click advertising. By leveraging data-driven insights, I can help you achieve maximum ROI and drive targeted traffic to your business.
Why Choose Kit Lankester?
Proven Track Record: I have a proven track record of delivering successful projects and exceeding client expectations. My focus on quality and attention to detail ensures that every project is executed to the highest standards.
Technical Expertise: With my in-depth technical knowledge, I can effectively bridge the gap between technical teams and stakeholders, ensuring smooth communication and project execution.
Creative Problem-Solver: I thrive in challenging environments and enjoy finding innovative solutions to complex problems. My ability to think outside the box allows me to overcome obstacles and deliver exceptional results.
Collaborative Approach: I believe in the power of collaboration and foster positive working relationships with clients and team members. By working closely together, we can achieve shared goals and drive business growth.
Let's Drive Your Digital Success
If you're looking for a skilled Technical Project Manager to ensure the successful delivery of your digital projects, I would be delighted to collaborate with you. Together, we can drive your business forward, increase your online visibility, and achieve remarkable results.
Contact me today at [email protected] to discuss your project requirements. I look forward to working with you!