Adding & Editing Content
Nov 7, 2021
Resources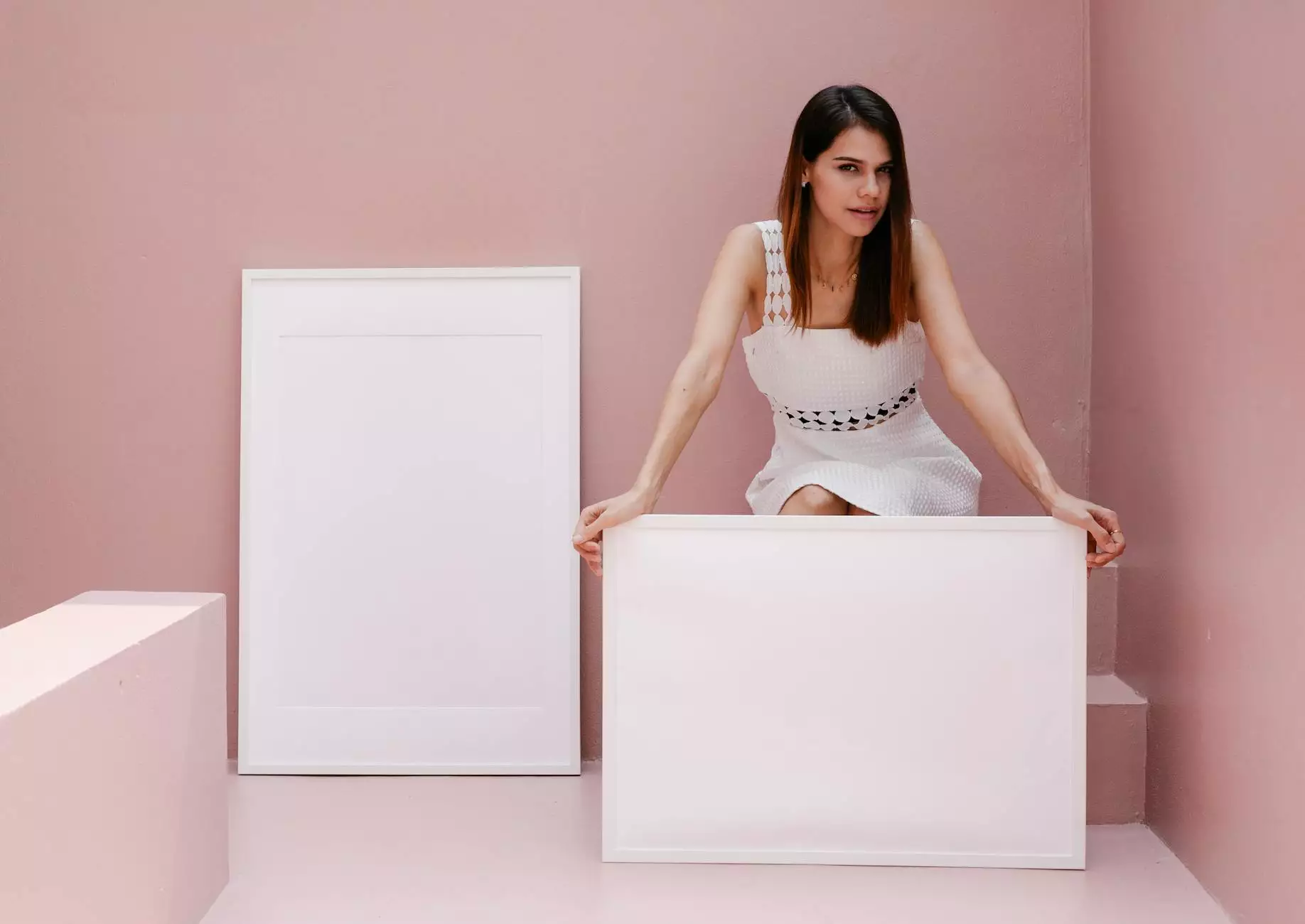 Why Is Adding and Editing Content Crucial for Business Growth?
In the ever-evolving world of digital marketing, having a strong online presence is essential for businesses to thrive. With millions of websites competing for users' attention, it is imperative to invest in effective strategies that drive organic traffic and engage potential customers. One such strategy is adding and editing content on your website.
Quality content is the cornerstone of successful search engine optimization (SEO). Search engines, like Google, value websites that regularly publish fresh and relevant content. By consistently providing valuable information to your audience, you not only improve your website's visibility in search results but also establish your brand as an authority in your industry.
The Benefits of Regularly Adding and Editing Content
1. Increased Search Engine Visibility
Search engines constantly crawl websites to gather information and update their database. When you add new content, search engines take notice and index your updated pages. This gives you the opportunity to target relevant keywords, improve your rankings, and attract more organic traffic. With Faithe Emerich - Digital Marketing Consultant's expertise, you can optimize your content for maximum visibility, ensuring your website ranks higher in search results.
2. Enhanced User Experience
Engaging and informative content not only attracts search engines but also keeps users on your website longer. By adding value to your readers, you increase their trust in your brand and encourage them to explore more of your offerings. Faithe Emerich understands the importance of user experience and can help you create compelling content that captivates your target audience, driving them towards conversion.
3. Establishing Thought Leadership
When you consistently publish high-quality content, you position yourself as a thought leader in your industry. This helps build your brand's reputation and credibility, making customers more likely to choose your products or services over your competitors. Faithe Emerich can assist you in developing an effective content strategy that showcases your expertise and sets you apart from the competition.
What Can Faithe Emerich - Digital Marketing Consultant Offer You?
1. Content Audit and Strategy Development
Faithe Emerich understands that every business has unique goals and target audiences. Through a comprehensive content audit, Faithe Emerich - Digital Marketing Consultant will analyze your existing content, identify gaps, and develop a tailored strategy to address your specific needs. By aligning your content with your business objectives, you can maximize your content's impact and achieve better results.
2. Keyword Research and Optimization
Keywords form the foundation of any successful SEO strategy. Faithe Emerich will conduct thorough keyword research to identify the most relevant and high-performing keywords for your business. By optimizing your content with these keywords strategically, you can improve your website's visibility and attract more qualified leads.
3. Compelling Copywriting and Content Creation
Exceptional copywriting is an art that can capture your customers' attention and persuade them to take action. Faithe Emerich - Digital Marketing Consultant specializes in creating engaging, persuasive, and informative content that resonates with your target audience. Whether it's blog posts, articles, or website copy, Faithe Emerich can deliver compelling content that drives traffic, generates leads, and boosts conversions.
4. Ongoing Content Management and Optimization
Consistency is key in maintaining a successful content strategy. Faithe Emerich offers ongoing content management services to ensure your website remains fresh, updated, and optimized. By continuously monitoring your content's performance, Faithe Emerich can make data-driven adjustments to improve your website's SEO, user experience, and overall effectiveness.
Conclusion
In today's competitive digital landscape, adding and editing content is vital for your business's online success. By regularly publishing relevant and engaging content, you can improve your website's search engine visibility, enhance user experience, and establish thought leadership in your industry.
With Faithe Emerich - Digital Marketing Consultant's expertise, you can unlock the full potential of your content strategy. From conducting content audits to crafting compelling copy, Faithe Emerich offers a comprehensive range of services to help you achieve your business goals. Don't miss out on the opportunity to outrank your competition and attract more organic traffic today.