Connor Jones | Specialist, Paid Media
Nov 18, 2022
About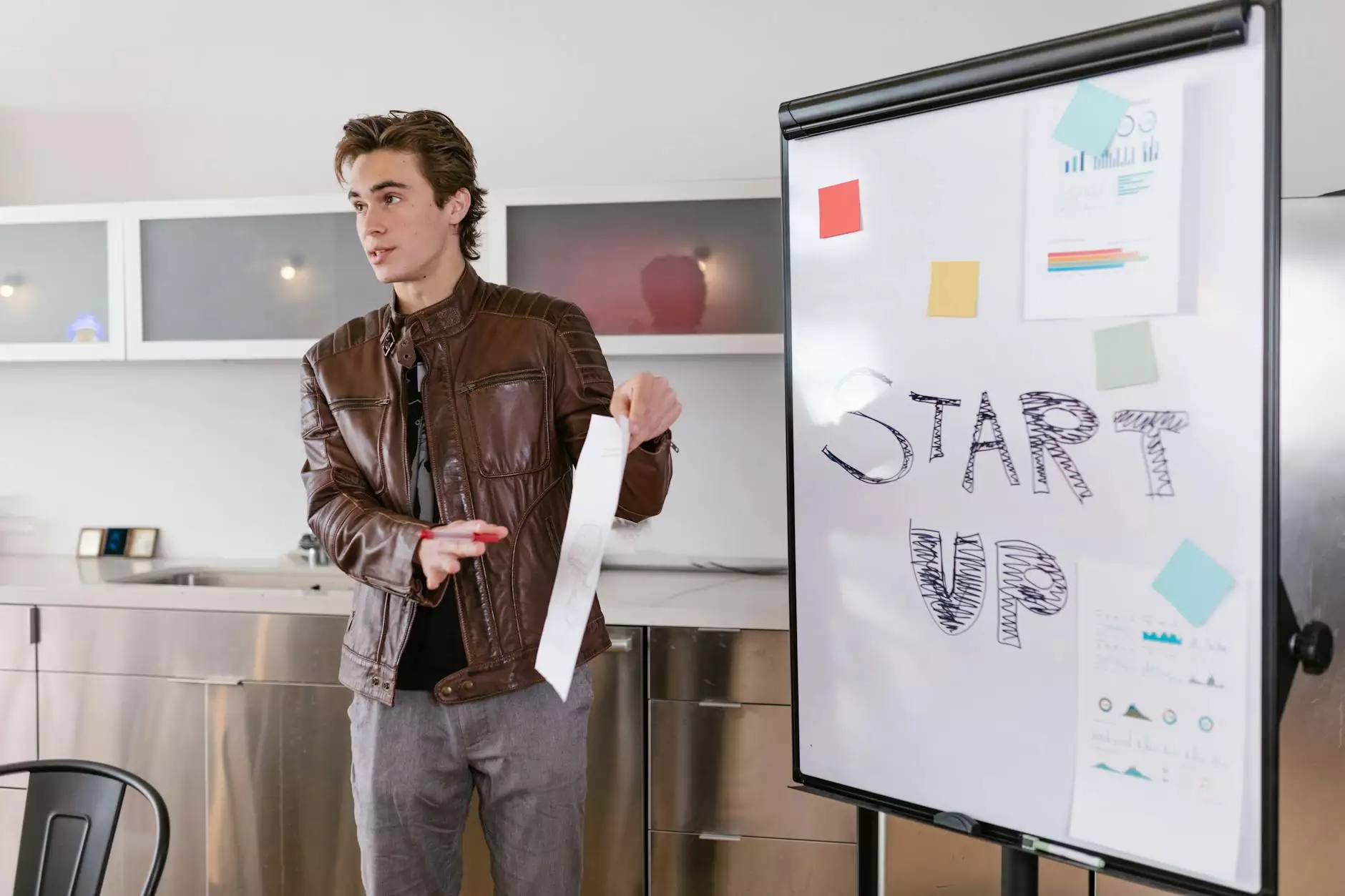 Welcome to the world of expert digital marketing strategies and paid media solutions. Dive into the realm of targeted advertisement campaigns and amplify your business's online presence with Connor Jones, our dedicated specialist in paid media at Faithe Emerich - Digital Marketing Consultant.
The Power of Paid Media
Paid media has revolutionized the digital marketing landscape, allowing businesses to reach their target audience effectively and efficiently. Connor Jones brings a wealth of experience and knowledge to the table, harnessing the power of paid media to maximize your online visibility.
With Connor's expertise, your business can leverage paid media channels such as search engine advertising, display advertising, social media advertising, and more. By employing sophisticated targeting techniques and data-driven strategies, Connor ensures your ads are tailored to the right people at the right time, optimizing your return on investment and driving measurable results.
Experienced in the Digital Marketing Industry
As a specialist in paid media, Connor Jones possesses a deep understanding of the ever-evolving digital marketing landscape. With years of experience working with diverse clients across various industries, he knows what it takes to create compelling advertising campaigns that deliver real business growth.
Connor stays up-to-date with the latest trends, tools, and platforms in the digital marketing industry. He understands the nuances of each paid media channel and excels in using advanced analytics and performance tracking to provide valuable insights and inform data-backed decisions for your campaigns.
Customized Strategies for Optimal Results
One size does not fit all in the world of paid media. Connor Jones recognizes this and customizes strategies tailored to your unique business goals and target audience. By analyzing your competition, conducting comprehensive keyword research, and understanding your customers' behavior, Connor crafts data-driven campaigns designed to outperform others in your industry.
Connor's expertise extends to crafting captivating ad copy, designing eye-catching visual elements, and optimizing landing pages for maximum conversions. With his keen attention to detail, he ensures every aspect of your paid media campaign aligns seamlessly, delivering a cohesive and compelling brand experience that drives action.
Building Strong Partnerships
At Faithe Emerich - Digital Marketing Consultant, we value long-term partnerships built on trust, transparency, and results. Connor Jones embodies these values and is dedicated to being an extension of your team. He takes the time to understand your business objectives, provides regular performance reports, and collaborates closely with you to refine and enhance your paid media campaigns.
Whether you are a small local business looking to increase foot traffic or a global enterprise aiming for enhanced brand awareness, Connor's expertise is tailored to suit your specific needs and objectives. With his guidance and the support of a seasoned digital marketing team, your brand can rise above the competition and achieve unparalleled success in the digital sphere.
Start Your Journey with Connor Jones Today
Don't let your digital marketing campaigns be a shot in the dark. Partner with Connor Jones, our specialist in paid media, and unlock the power of targeted advertising. Contact us at Faithe Emerich - Digital Marketing Consultant to embark on a transformative journey that catapults your business to new heights in the digital marketing realm.