2023 Digital Trend Truths - Stay Ahead in the Digital Marketing Industry
Oct 30, 2022
Blog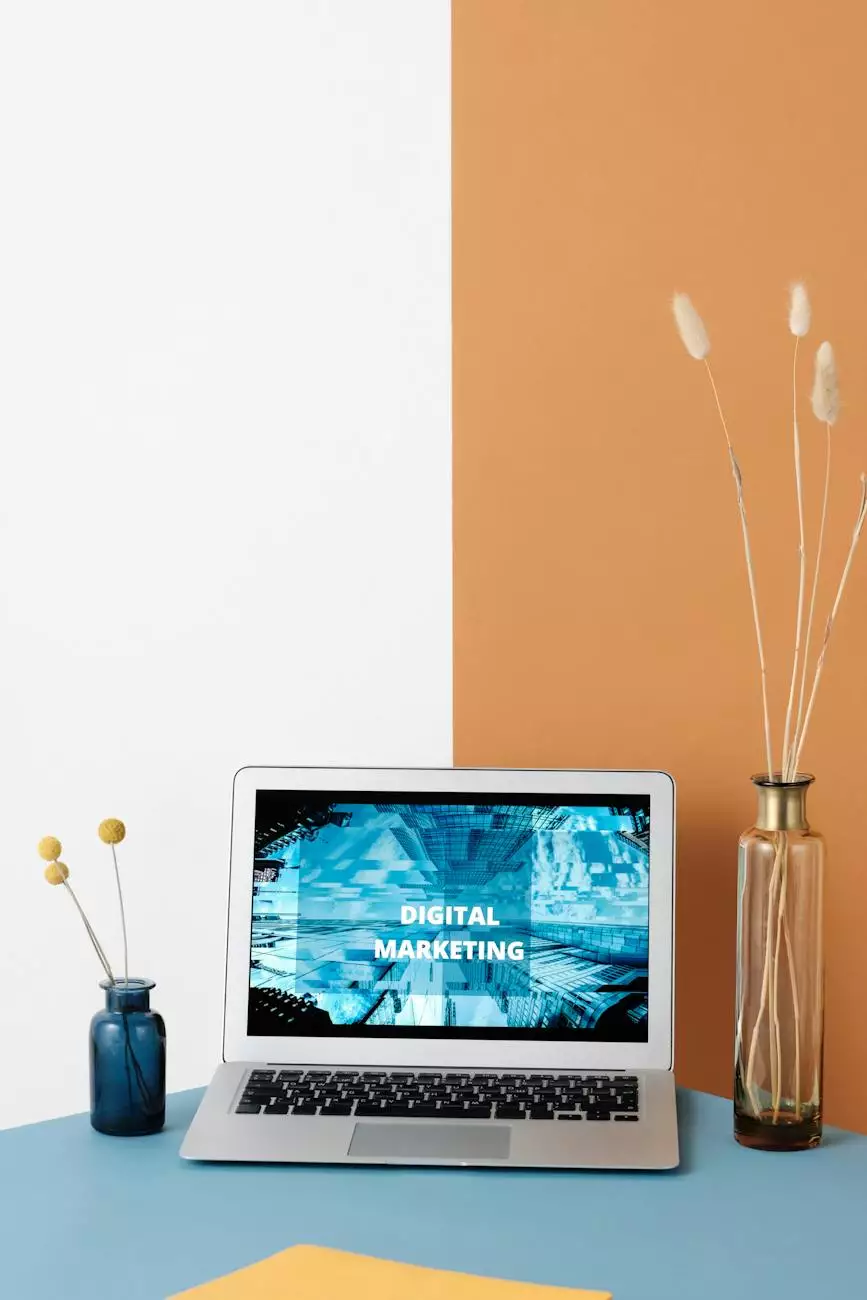 Introduction
Welcome to Faithe Emerich - Digital Marketing Consultant, where we specialize in helping businesses navigate the ever-changing digital landscape. In this article, we will uncover the top digital trends that are set to dominate in 2023. Stay ahead of the competition by leveraging these insights and adapting your marketing strategies accordingly!
The Rise of Voice Search
One of the most significant trends we'll witness in 2023 is the increasing prevalence of voice search. With the rapid growth of smart speakers and voice assistants, optimizing your website for voice search is no longer optional, but a necessity. Voice search-friendly content and schema markup will become crucial in capturing voice-driven search traffic and engaging with your audience effectively.
Artificial Intelligence and Machine Learning
As AI and machine learning continue to advance, businesses must embrace their potential to revolutionize digital marketing strategies. From chatbots and virtual assistants to personalized content recommendations, AI-powered tools can enhance user experiences, streamline operations, and drive conversions. Investing in AI technologies will give you a competitive edge in 2023.
Video Marketing Takes Center Stage
The popularity of video content shows no signs of slowing down in 2023. With platforms like YouTube and TikTok continuing to dominate, businesses need to leverage video marketing to connect and engage with their target audience effectively. Whether it's educational content, brand storytelling, or product demonstrations, incorporating videos into your marketing campaigns will help you stand out.
Next-Level Personalization with Big Data
The abundance of data available today allows businesses to create highly personalized experiences for their customers. In 2023, integrating big data analytics with marketing efforts will be crucial for targeted messaging, personalized recommendations, and tailored user experiences. Understanding your customers through data-driven insights will significantly improve your conversion rates and overall ROI.
Augmented Reality and Virtual Reality
Augmented Reality (AR) and Virtual Reality (VR) are emerging as powerful marketing tools, especially in industries like real estate, retail, and tourism. These immersive technologies allow businesses to provide interactive and engaging experiences to their customers, driving sales and enhancing brand loyalty. Incorporating AR and VR into your marketing strategies in 2023 will set you apart from your competitors.
The Power of Influencer Marketing
Influencer marketing has transformed the way brands connect with their target audience. In 2023, partnering with relevant influencers to promote your products or services will be a game-changer. By collaborating with influencers who align with your brand values, you can reach new audiences, build trust, and generate authentic engagement. Carefully crafted influencer campaigns will yield impressive results in the digital space.
Embracing Social Commerce
Social media platforms are becoming increasingly integrated with online shopping experiences. In 2023, businesses should embrace social commerce by optimizing their social media presence for seamless transactions. Features such as in-platform purchasing and interactive product showcases will pave the way for a frictionless path to purchase, resulting in higher conversion rates and customer satisfaction.
Privacy and Data Security
With growing concerns surrounding data privacy, users are now more cautious about sharing their information. Building trust through transparent data practices and prioritizing cybersecurity will be vital in 2023. Demonstrating your commitment to protecting user data and complying with regulations will not only strengthen your brand reputation but also enhance customer loyalty and trust.
Conclusion
As we approach 2023, staying updated with the latest digital trends is crucial for businesses in the digital marketing industry. From optimizing for voice search and leveraging AI to embracing video marketing and personalization, these trends will shape the way we engage with our audience. Faithe Emerich - Digital Marketing Consultant is here to help you navigate these trends and develop strategies that will drive your business forward in the digital landscape.
Ready to take your digital marketing efforts to the next level? Contact Faithe Emerich - Digital Marketing Consultant today and discover how we can elevate your business.